BK Gulf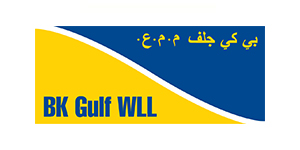 Company Profile
BK Gulf is a leading contractor in electrical, mechanical, instrumentation and building services within the UAE & Middle East markets.
It provides integrated engineering solutions which encompass design, procurement, construction, project management, commissioning and facilities management tailored to clients' requirements.
The highest professional standards of workmanship and service are maintained through BK Gulf's commitment to efficient planning, the use of highly skilled craftsman and the maintenance of permanent local teams.
BK Gulf has an excellent record in providing value-added engineering, installation and service skills to customers for whom quality, efficiency and reliability are critical.
BK Gulf is a Dutco Group company.